What if you could make a living just by being yourself?
No, really! What if you could take your years of experience and knowledge in what you love the most, package it up, and get paid premium to share it with the world and transform lives? Well the exciting news is, the knowledge sharing industry is a $129 billion dollar industry...and it's projected to triple in size in the next 5 years!
​
There has ✨literally✨ never been a better time to take what you already know and love, turn it into a meaningful signature coaching or mentoring program to impact lives all around the world... while giving you complete freedom to work from anywhere. 
The amazing thing is, you don't need fancy funnels, paid ads, an expensive website or thousands of followers to make it happen. Just your story, a passion for helping people, and a stable internet connection.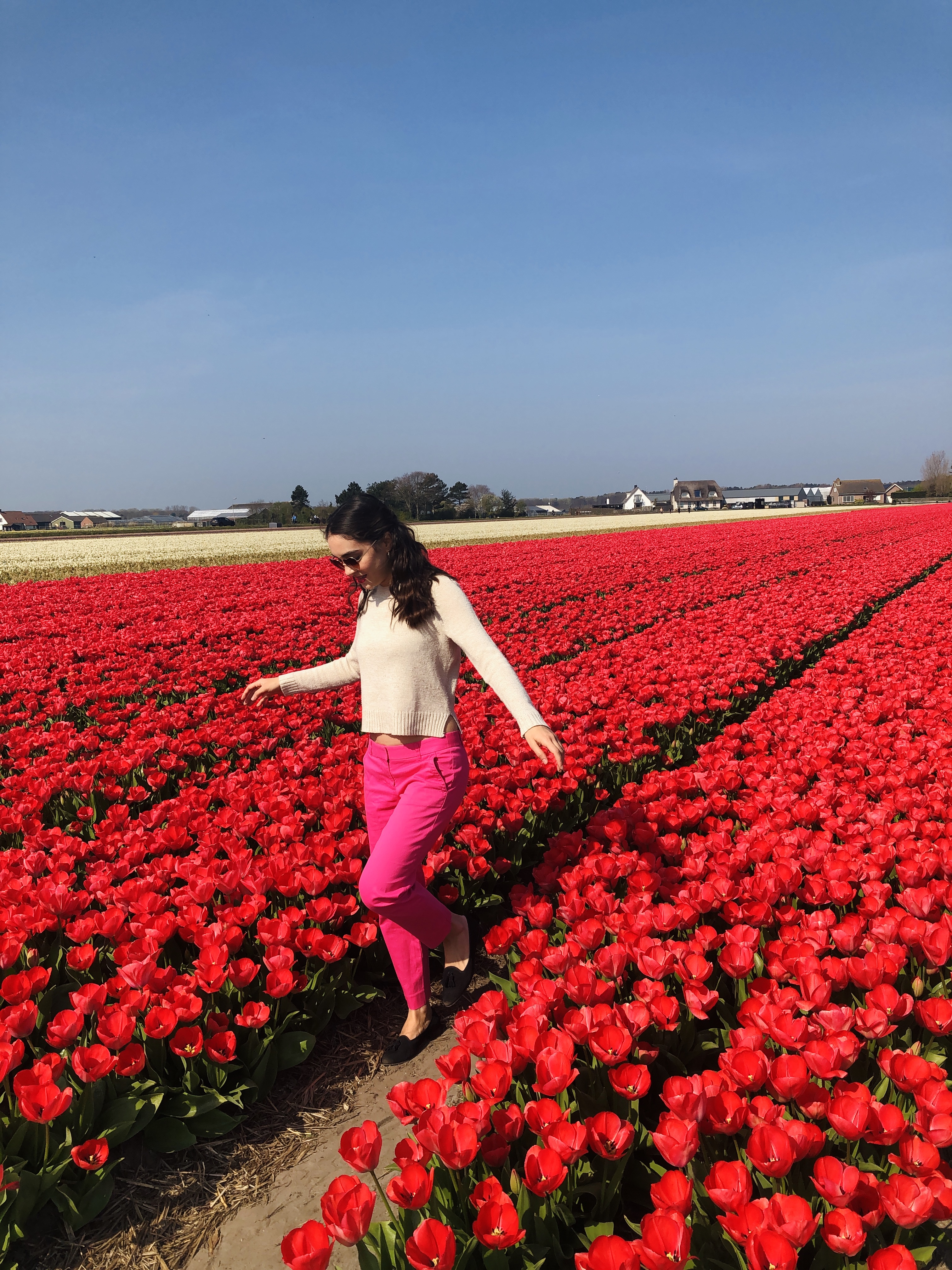 Hi, I'm Gabriela
🌻


I'm here to teach you how build your meaningful online business, exactly how I did.
I went from burnt out corporate employee to heart driven entrepreneur, and I am now dedicated to teaching creative souls how to package up their knowledge, skills and experience into coaching and mentoring businesses that light up their sol and truly make an impact on the lives of others.
☀️The Sol Share System☀️ is a self paced course + community that was born after seeing the incredible results and successes my 1:1 clients were having in creating their own knowledge sharing business using the tools in this program, as well from my own success in growing my first ever business to reach it's first 10k cash month before one year in business.🎉
My dream is for more people to be excited and fulfilled by their work, be flexible with how their run their businesses, and make a great income doing what they love while changing the lives of others in the process.
I'm a Certified Life + Success Coach, NLP practitioner and former designer / marketing strategist with 10 years in the industry working with globally recognized brands.
The high quality video modules, worksheets, action steps, scripts, guides and regular group Q+A calls with support from me, along with the community of like minded souls will help you:

☀️ discover and effectively package your skills + knowledge in what you love into a purposeful, signature program that transforms lives
☀️️ learn to use simple & powerful marketing techniques to organically attract your dream clients through social media.
so you can:
☀️️ Be confident in how your unique skills can help people transform & add value to their lives.
☀️ Know how to create a sustainable and scalable knowledge sharing, coaching, or mentoring business.
☀️ Discover and stand out in your niche with a signature brand story and marketing plan.
You get lifetime access to the course and it's future updates by signing up today!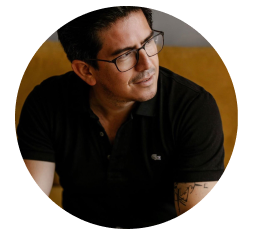 Pablo B.
👔 Image Consultant & Coach
" In the past I've had business ideas that I didn't move forward with because I was overwhelmed with the work involved in bringing it to life. For the first time, I feel so aligned with what I'm doing that I am energized to take my business forward and keep it growing. I have already signed two clients for $3,000 and the program isn't even complete yet! "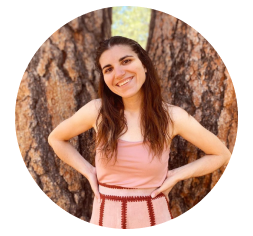 Eva R.
🎨 Paper Artist & Creative Business Mentor
" I just signed my second client for $2,500.
My first client is amazing and I love working with them! It is incredible to be able to work from the road! I am truly loving it and so happy!"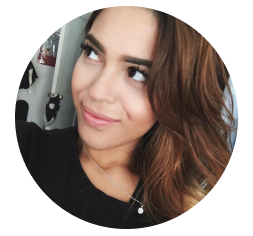 Cynthia S.
💡 Digital Marketing Expert & Coach
Gabriela helped me uncover hidden talents, passions, and a new perception of the world around me. I am about to take my income to new heights unheard of in my family.